Name

Market for Textiles & Clothing 2015
Name

Market for Textiles & Clothing 2015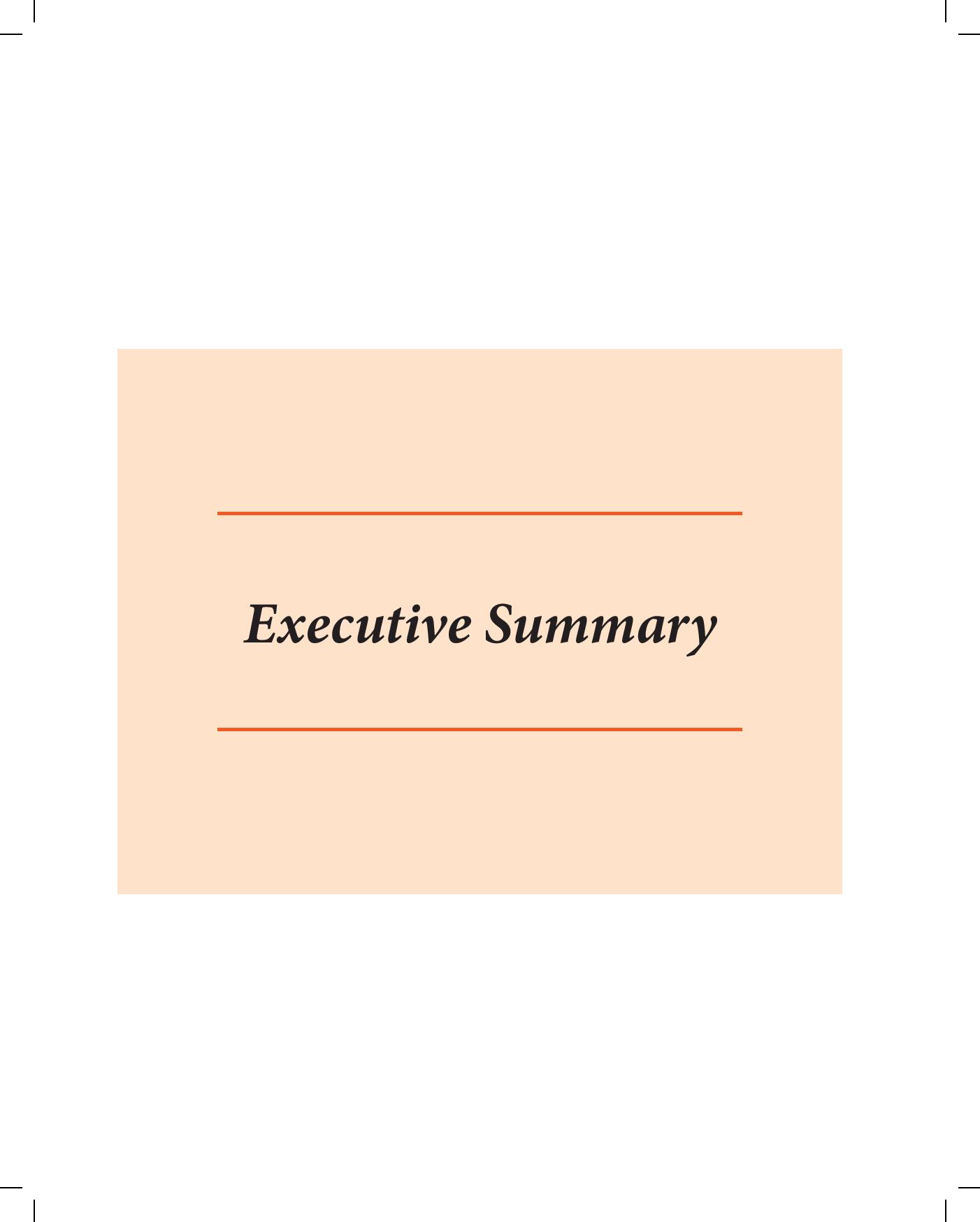 Description
The Textiles Committee has been publishing Annual Report "Market for Textiles and Clothing (MTC)" on domestic demand of textiles in the Household Sector of the country since 1969. The latest addition of the report "Market for Textiles & Clothing (MTC) 2015" has been published. The report estimates the per capita and aggregate demand of textiles in the country by region, gender, area, income group etc. besides estimating the preference pattern by fibre, product groups viz. woven apparels, knitted apparels, home textiles, etc. in the household sector of the country. This is the only authenticated report available in the country, which provides domestic demand of textiles both at aggregate and disaggregated level.
The cost of the Report is Rs.4000/- (Rupees Four thousand only). Person interested to buy a copy may send a mail to secytc[at]gmail[dot]com or tc[dot]unctad[at]gmail[dot]com. He/She can also book a copy by making payment on –
(i)      Through NEFT as per credentials given below:
1

Account Holder

Textiles Committee

2

Bank Name

State Bank of India

3

Branch Name with Complete Address

Branch - Worli (North),

Add–Nirlon House, Dr. Annie Besant Road, Mumbai – 400030.

4

Account Number

10865756128, IFSC Code -SBIN0000290, MICR Code - 400002088
(ii)      By Cheque/Demand Draft in favour of Textiles Committee payable at Mumbai.